3 Sep
By: The Dodo
(Guest post by Anna Swartz from thedodo.com)
Meet Shakes — a teeny tiny kitten living in a shelter in Mumbai, India. She's a normal 8-week-old kitty: She loves to snuggle, play and squeeze into tiny spaces.
But she does it all while battling feline cerebellar hypoplasia, an incurable condition that causes her little body to shake uncontrollably.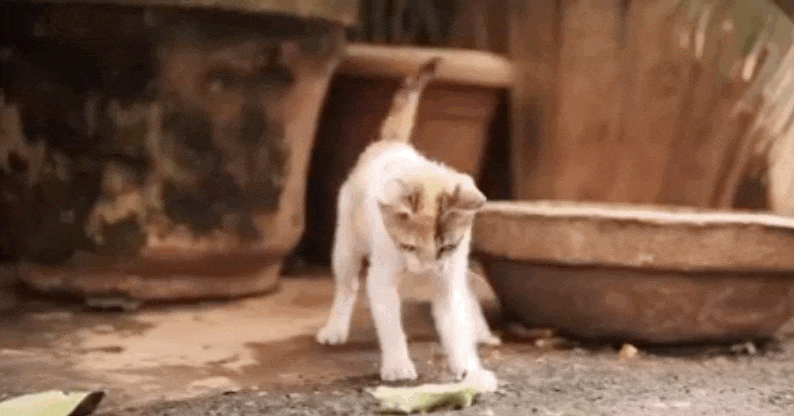 Shakes is up for adoption at World For All, a rescue in Mumbai that helps find homes for stray animals.