24 Nov
By: The Dodo
(Guest post by Caitlin Jill Anders from thedodo.com)
Getting to spend time with our families for the holidays, cozy in our homes surrounded by good food, good friends and lots of love, is something many of us take for granted. But for a dog named Princess, a home in time for the holidays is just the stuff of dreams.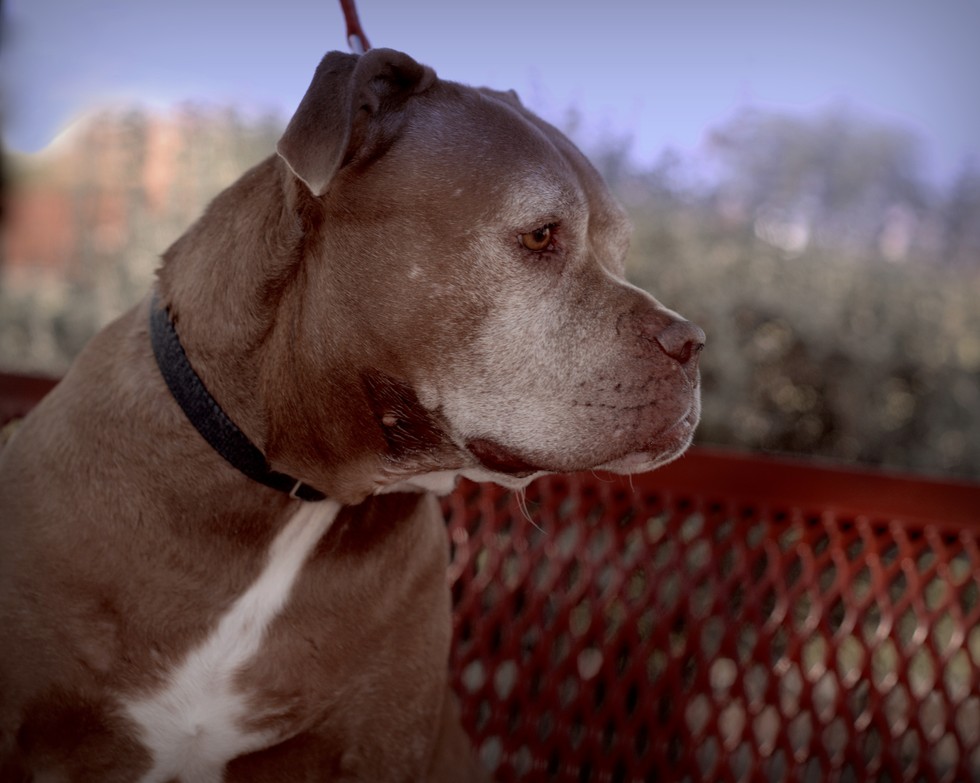 ELENA BOBU
Princess is an 8-year-old pit bull mix who was abandoned by her family in January of 2013 after living with them for her entire life. Their reason? They were moving, and couldn't be bothered to take her along with them. Princess was surrendered to the Maricopa County Animal Care and Control in Phoenix, Arizona, and was almost immediately put on the list to be put down.
"My own observations were that she was seriously overweight (she had a hard time moving, she was wheezing all the time, had to sit down a lot on our walks and she refused dog food for several days in the beginning). Her skin was flaky and the coat in poor condition," Elena Bobu, who rescued Princess from the shelter, told The Dodo.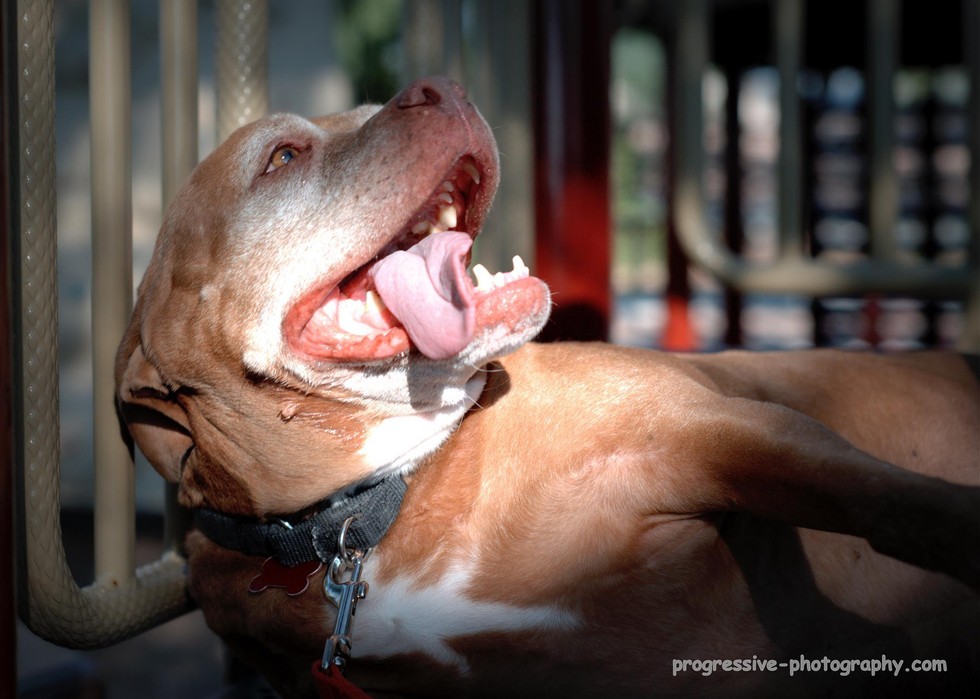 ELENA BOBU
Bobu works with a group called Rescue Pals, and when she heard about Princess's plight she arranged for the rescue to take her on. "When I picked her up, the woman who handed her to me said to be careful as she didn't like people," Bobu said. "I grabbed the leash and Princess started dragging me toward the door, she was wiggling her booty and looking back at me with the biggest smile on her face. In the car she gave me several kisses and stood in the front seat smiling ear to ear."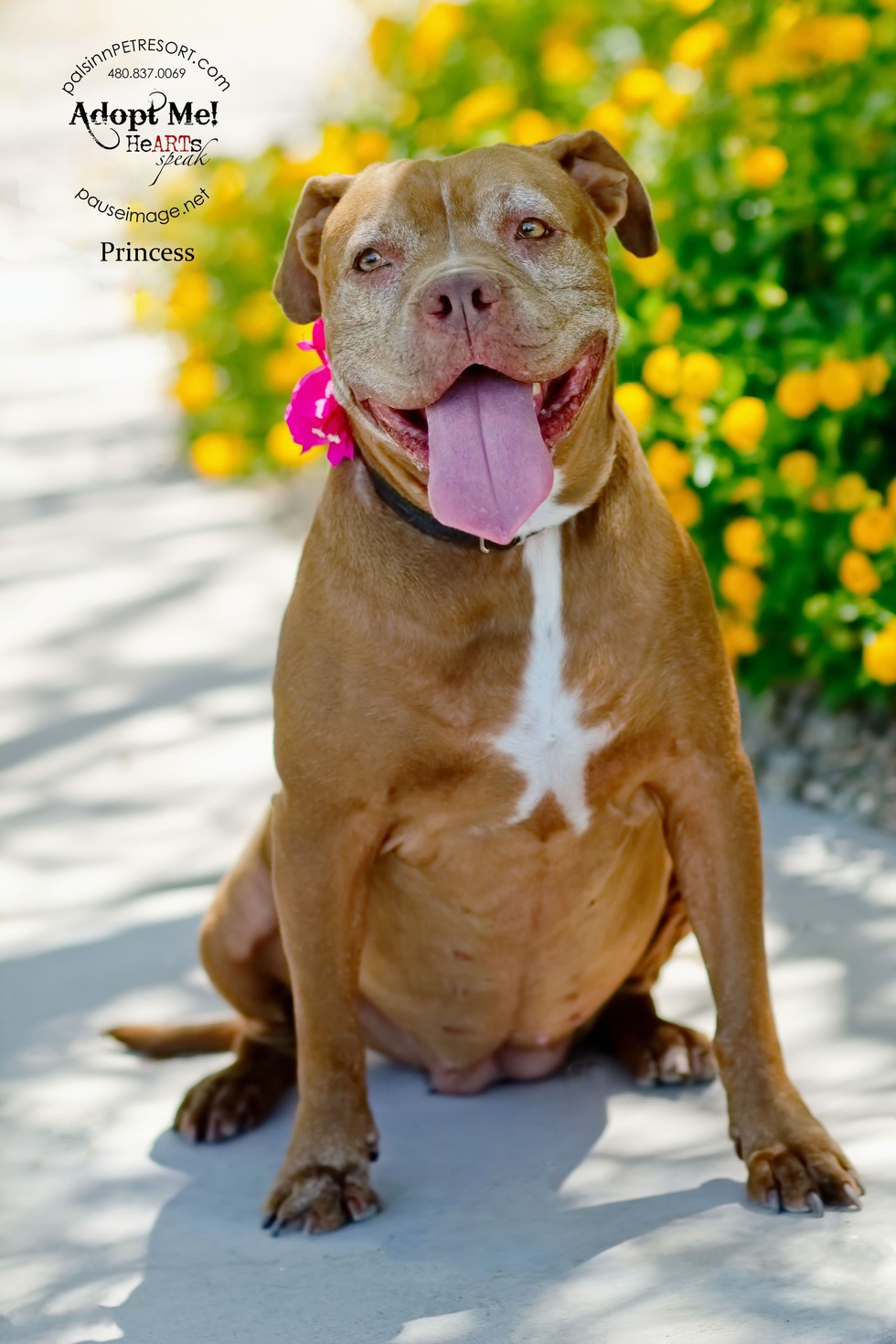 ELENA BOBU