24 Sep
By: The Dodo
(Guest post by Caitlin Jill Anders from thedodo.com)
When Dahlia arrived at the 
Santa Barbara Humane Society (SBHS)
 in California in October 2008, no one could have known exactly how long her stay would be. Now, nearly 7 years later, it's long past time for Dahlia to find her forever home.
Dahlia, a 7-year-old pit bull, was only 6 months old when she arrived at the shelter. She was given away because her owner simply could not keep her anymore. Puppies usually have an easier time getting adopted than older dogs but, for some reason, Dahlia kept slipping through the cracks.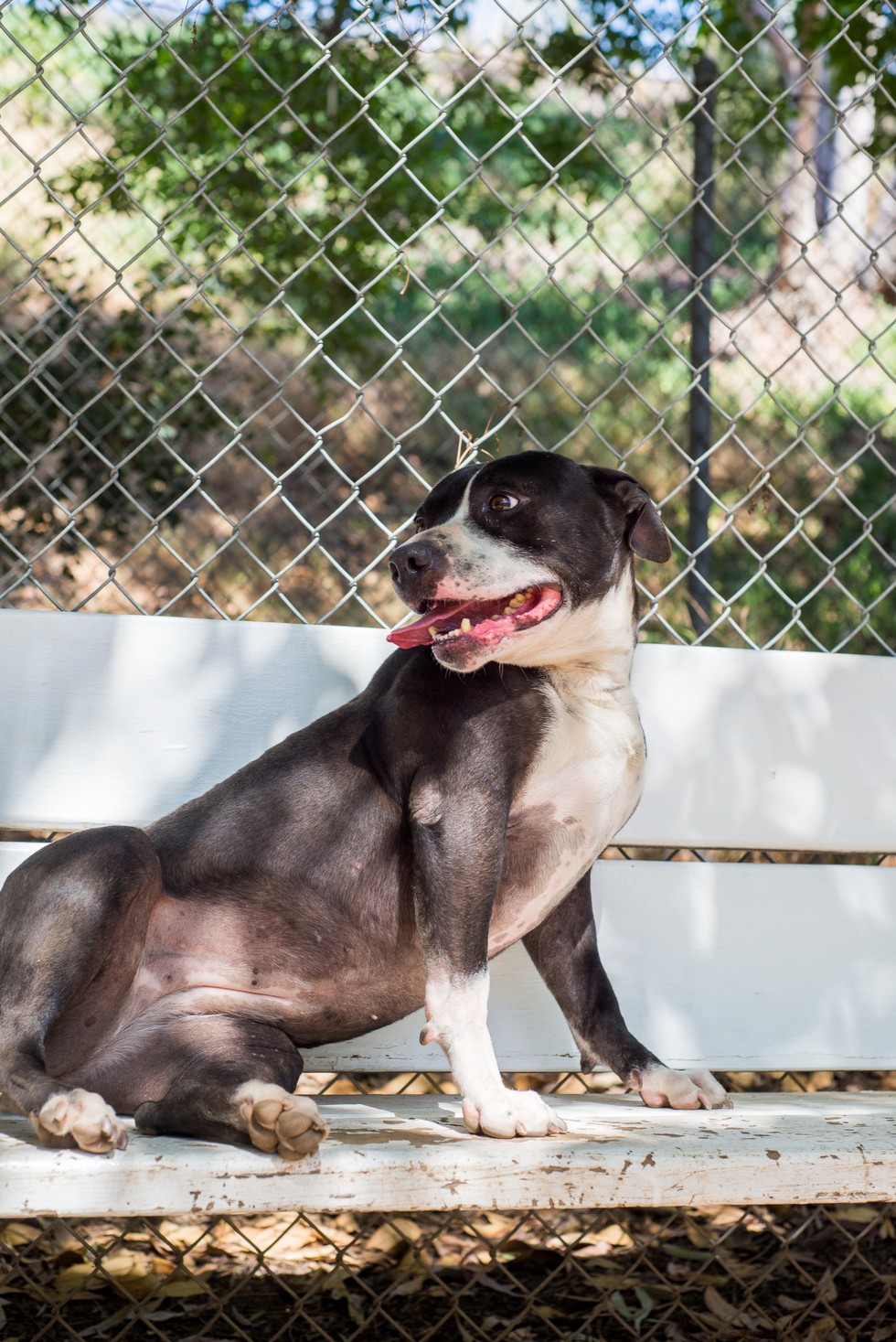 Santa Barbara Humane Society
Dahlia can be a little shy at first, which could be why she still remains at the shelter. "She is a little timid when meeting new people but once she gets to know you she is such a sweetheart," Erica Jackson, a canine adoption counselor at SBHS, told The Dodo.