10 Oct
By: The Dodo
(Guest post by Anna Swartz from thedodo.com)
No one knows where Magoo came from or what her story is — but it's clear the 1-year-old Shar-Pei mix hasn't had an easy time.
Magoo was found by staff members of Oklahoma City Animal Welfare on Friday morning. She was dumped in the shelter's lobby overnight, left alone and infested with fleas, with no note or explanation.
When shelter staff came closer, they made another startling discovery — Magoo had no eyes.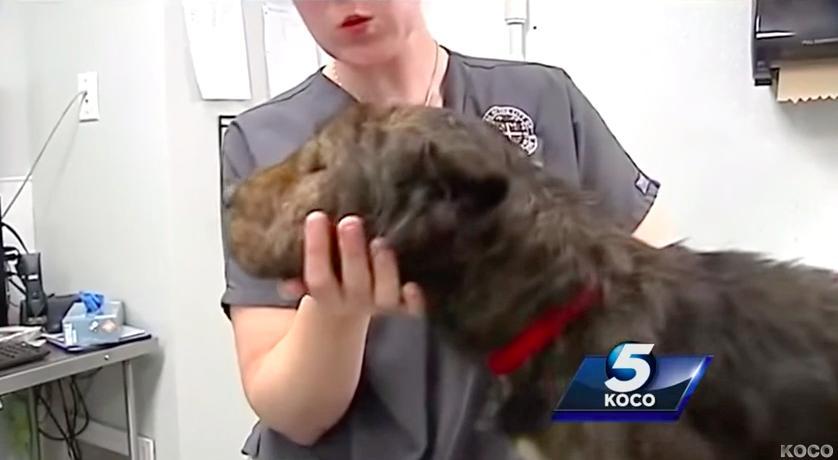 Because Magoo was abandoned at the shelter in the middle of the night, veterinarians aren't sure how Magoo lost her eyes.