30 Nov
By: The Dodo
(Guest post by Solon Kelleher from thedodo.com)
Caught in a trap in the middle of the woods, a bald eagle would've surely died if nobody saw or did anything, but two brothers wouldn't let that happen.
While out on a hunting trip off Windy Lake in Ontario, two brothers, Michael and Neil Fletcher, spotted the eagle, chained to the ground.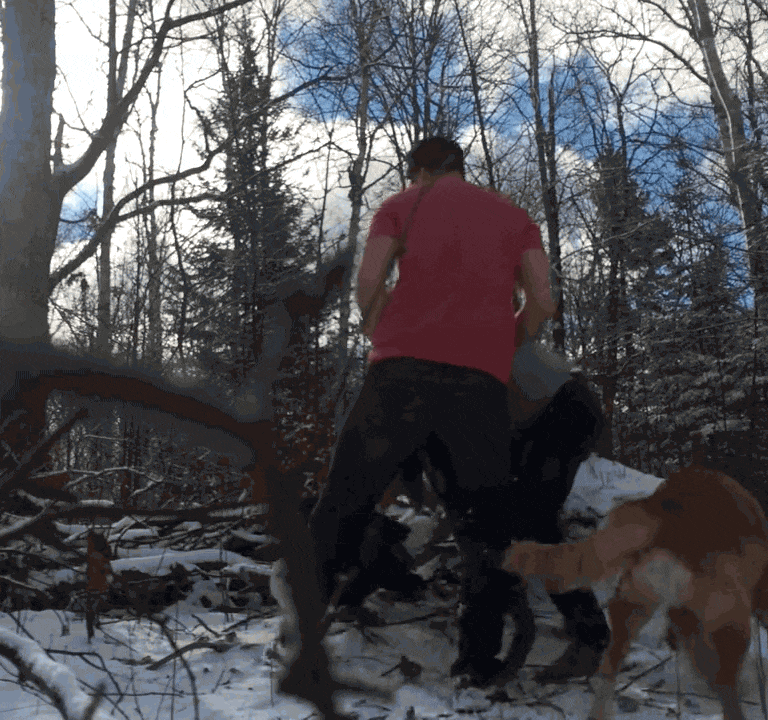 Even tied up, the eagle's sharp beak and talons posed threats to the men and their dog. They placed a sweatshirt over the bird to calm him down.