6 Jul
(Guest post by Sarah V Schweig from thedodo.com)
When six tiny ducklings fell into a storm drain under a busy road in Slovakia, their mother panicked.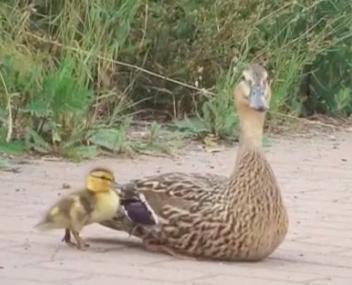 Thankfully, help was on the way in the form of tough guy firefighters with a soft spot for ducklings.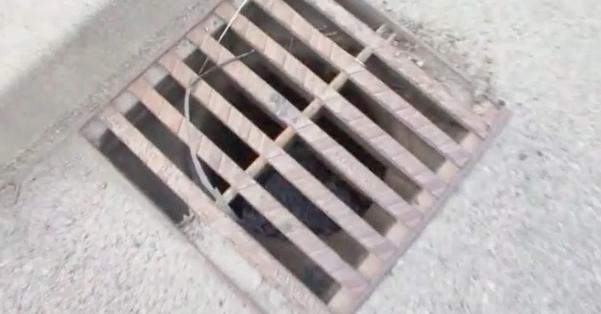 Facebook/noviny.sk
The duck mom and one luckier duckling still aboveground stood by and watched while firefighters practically dove beneath the traffic to try to bring the ducklings back to safety.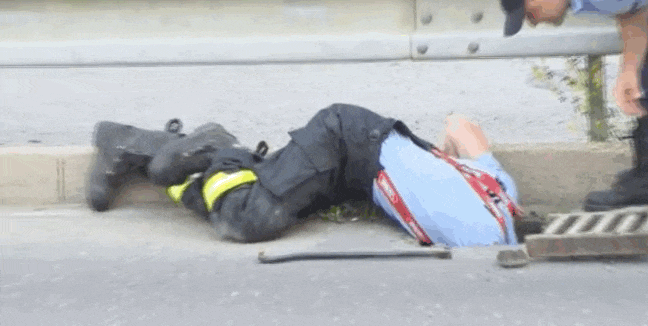 Facebook/noviny.sk