1 Dec
(Guest post by Sarah V Schweig from thedodo.com)
Two elephants who spent their lives chained up in the circus have finally arrived at their new home: a sanctuary where they will be able to roam free for the first time.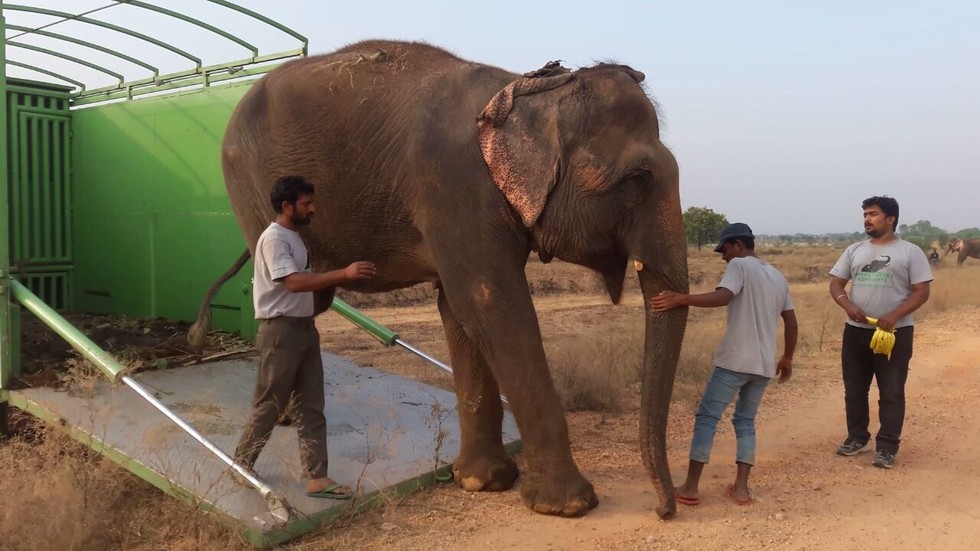 WILDLIFE SOS
A caravan carrying Mia and Sita traveled over 1,200 miles, day and night, and through heavy rains, to bring them to the Elephant Conservation and Care Center run by Wildlife SOS in Mathura, India. 
On Friday, they arrived at the place where they can be truly free of chains.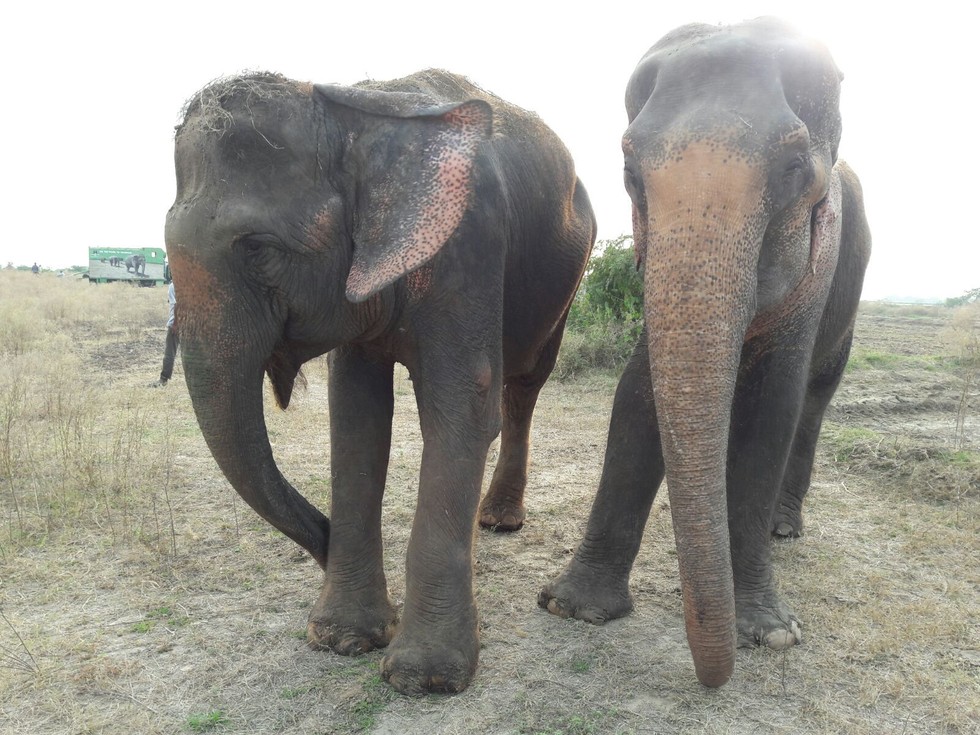 WILDLIFE SOS 
Both elephants suffer from health problems stemming from being chained up all day. Long stretches of time went by when they couldn't even sleep lying down — sometimes a whole year passed without a full rest.