Ten Odd and Obscure Muppet Animals
11/22/2011
With the new Muppet movie premiering this week, my mind has been on the strange genius of Jim Henson.  As a child of the late 70s and 80s, I grew up with the Muppets, whether it was on their self-named prime time variety shows, Sesame Street, their big screen movies, or the many specials and series they've appreared in over the years such as Fraggle Rock, The Jim Henson Hour, The Storyteller or The Animal Show (which aired on Animal Planet).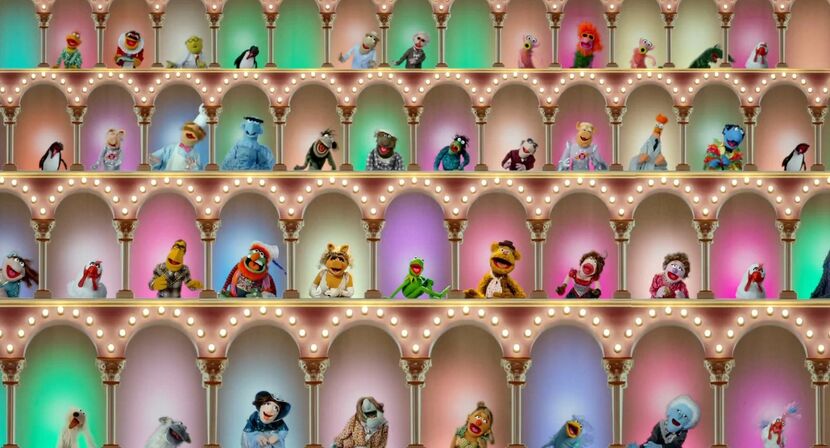 Only as an adult, however, do I think I truly appreciate Henson and his team's bizarre genius when it came to creating both the look and personalities of the characters.  In celebration of that creativity, here are some of my favorite odd and obscure Muppet animals.
NOTE: I've stuck with straight-up animals. Monsters are not included, nor are aliens or creatures of undefined species (sorry Gonzo).  Everyone knows Kermit the Frog, Big Bird, Fozzie Bear and Miss Piggy, so I've tried to pick some of the more obscure, unsung Muppets here.
Honorable Mention: Animal
Ok, so technically he's a monster, but given his name I had to include  him in this list.  This is the Animal Oddities blog for Animal Planet, after all.